In June, Nicolas and I made our way to Tübingen to attend the German-Israeli Conference on Clinical Neurotechnologies and Healthy Aging.
The focus lay on brain stimulation which could even be tested during the coffee breaks (I prefer not to show the video of my involuntarily kicking legs here). When speaking of the 'brain' the retina is also meant (of course).
On the last day the MedTech Startup School offered an Open Innovation Day where we discussed several aspects of founding a Neuro-Tech start-up. The 100 day programme they offer to go forward with one's idea might become quite important for some of us in the future.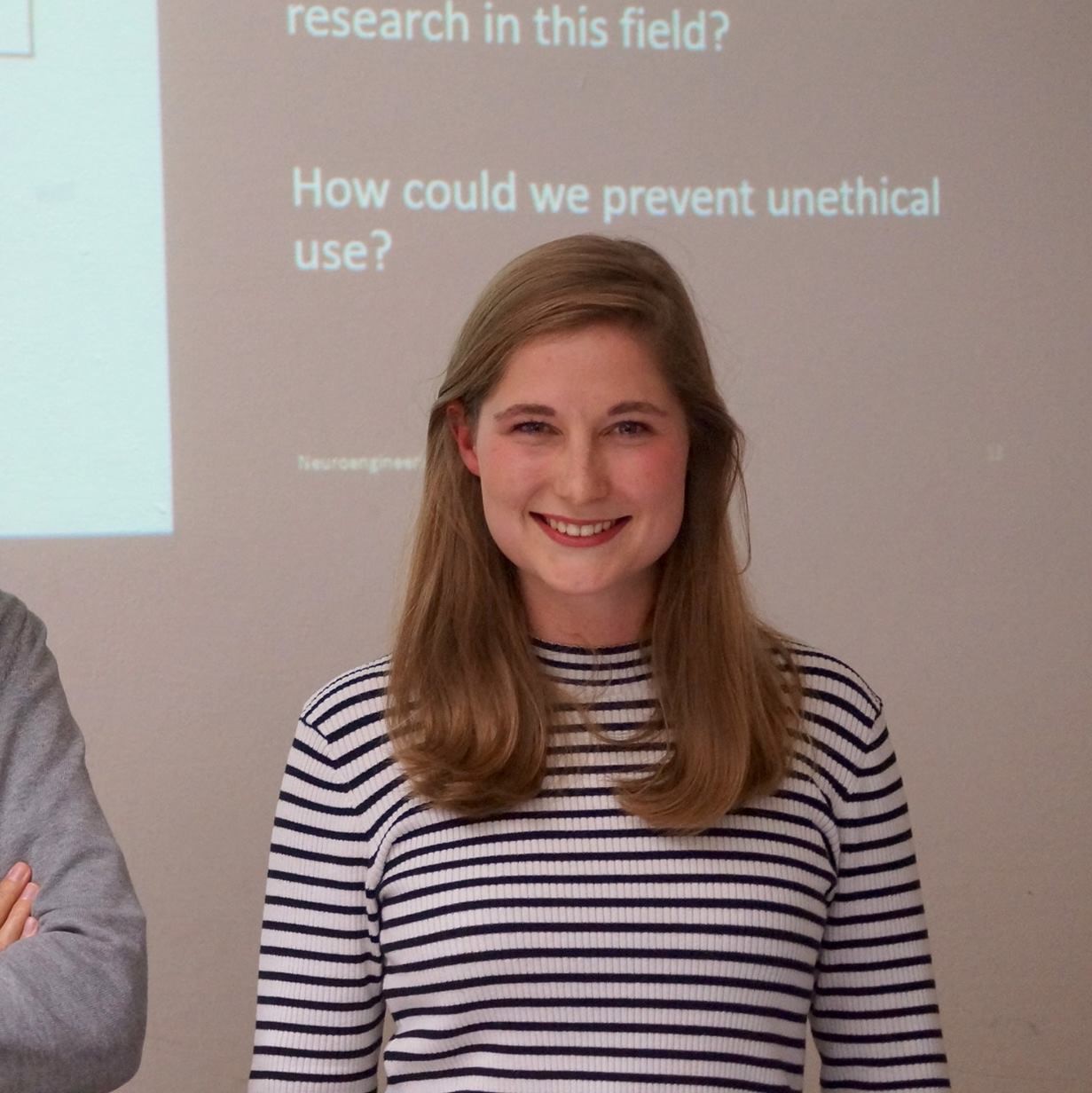 Auguste Schulz